Klitschko brothers handed over to the museum 70 rare showpieces
Museum of the Klitschko brothers' achievements was appended with rare exclusive showpieces.
Vitali and Wladimir have handed over their champion belts, robes, trunks that they wore at the most important fights in their professional boxing career - says the curator of the project, the President of the official fan club of Klitschko brothers Sergey Alekseev. - There are totaling about 70 showpieces. Among them - the IBF (International Boxing Federation) championship Belt, which was conquered by Wladimir Klitschko on April 22, 2006 in Mannheim, Germany. Wladimir then defeated the American Chris Byrd by technical knockout in the seventh round and by that time had 16 successful title defenses.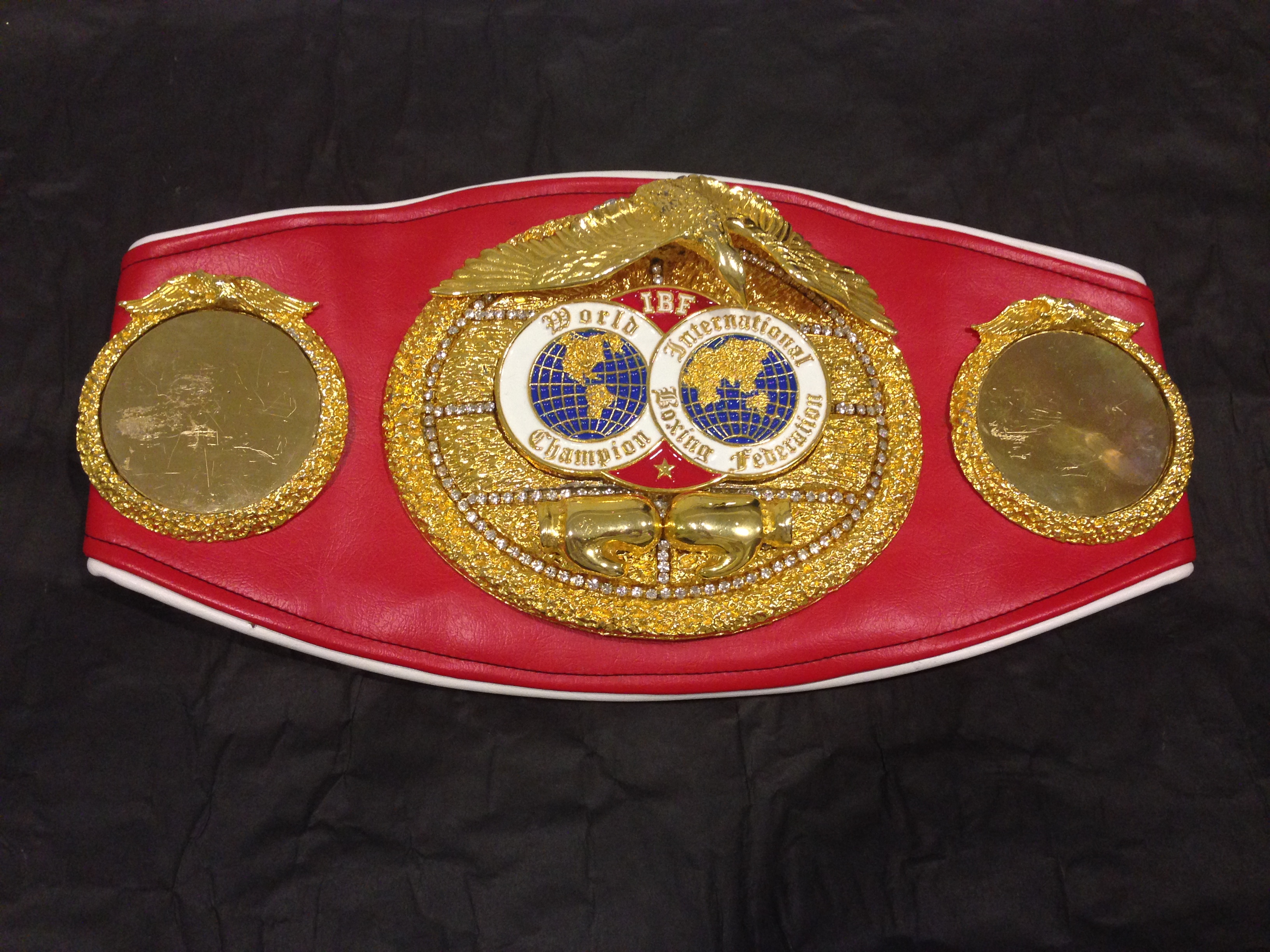 Note that the IBF championship is held since late 1983, and the current type remains unchangeable for more than ten years. The belt basis is a red leather with gold-plated brass medallion in the center. On the medallion there is a soaring eagle, earth hemispheres and boxing gloves. This beauty is encrusted with rubies and diamonds. On the sides - the same round plates for self-expression of the champion of his own free will. IBF Belt - one of the heaviest - heavyweights option weighs over 4 kg.
Wladimir Klitschko has handed over to the museum the IBO (International Boxing Organization) Championship belt as well. The trophy is made of dark green leather, the central medallion is gold-plated and decorated with handmade ceramics and diamonds.
The main IBO trump is the fact that the boxer's rating according to the organization version is made by special computer program - reminds Sergei Alekseev. - Many people consider such classification the fairest.
Opening of Klitschko brothers exhibition-museum will be held in the heart of Ukrainian sports NSC "Olimpiyskiy" in June.
Entrance to the exhibition is free until September 1, subject to prior reservation of excursions on the official website: http://klitschkoexpo.com.