First museum visitors share their impressions
Dear friends, this week the museum-exhibition of Klitschko brothers' achievements threw open its doors to the first visitors.
There were a lot of school groups among them, which is not surprising, given the social mission of the museum.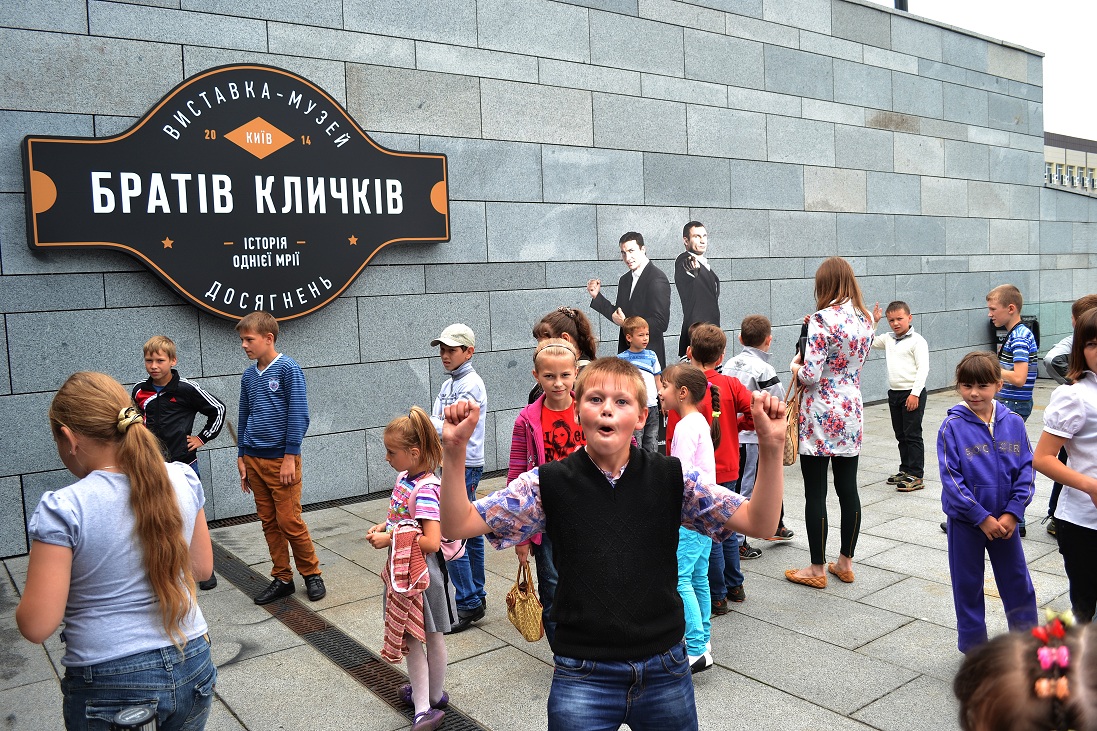 Several visitors have shared with us their impressions after the excursion.
Andrew, Kiev: "Vitali's fight against Lennox Lewis is one of my favorite one. During the multimedia show I felt if I were in a time machine, which unwind 10 years and let me again experience the unforgettable emotions."
Sergei, Poltava: "I am a longtime fan of Klitschko brothers. When I learned about the opening of the museum, decided to come with my son, who is also engaged in boxing. The baby is astonished as well as I am."
Yana, Kiev: "Awesome. Just incredible energetics. It's cool that there is such a museum. Be sure to come again with friends."