Presentation of motivation movie
Museum held presentation of motivation movie "Boxing is my path". Movie directed by George Svi made by Klitschko Foundation initiative, shooted at 16th class "A" boxing championship for Klitscchko's brothers prizes, which took place at 2014 in Berdichev.
Film is telling story about young and perspective boxers from all around the world, for whom this championsip was major step in professional boxing career. Boxers from 36 countries are inspiring with their stories of success, sharing their experience and give away huge amount of positiv energy - designed to motivate new generation of sportsmen.
Presentation was made by Vitaliy Wladimirovich Klitschko: "Each and every day is a struggle and you have to prove yourself worthy, prove that you "can" and without motivation - its impossible!"
Presentation was made thanks to Klitschko Foundation and Official Klitschko brothers fan club.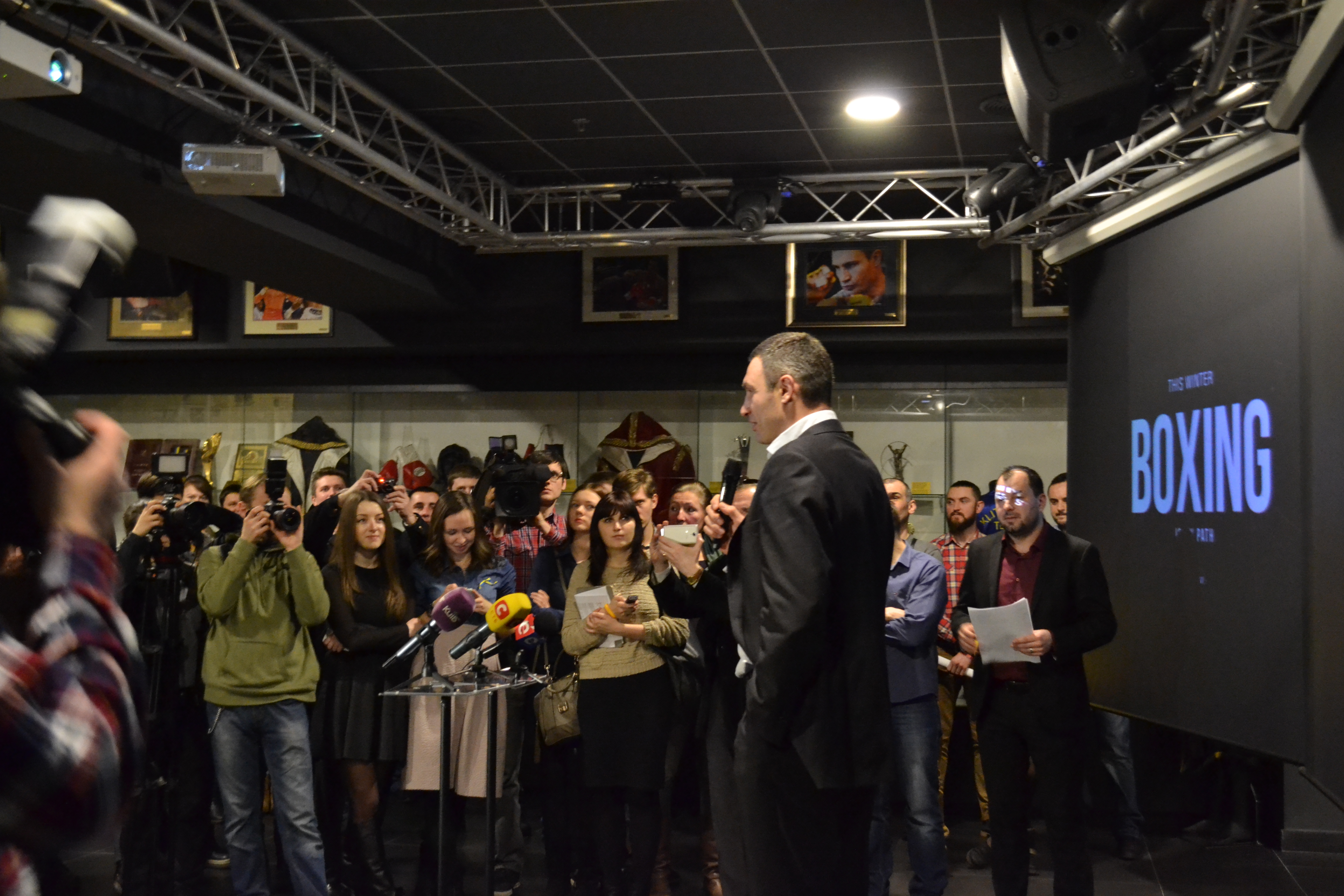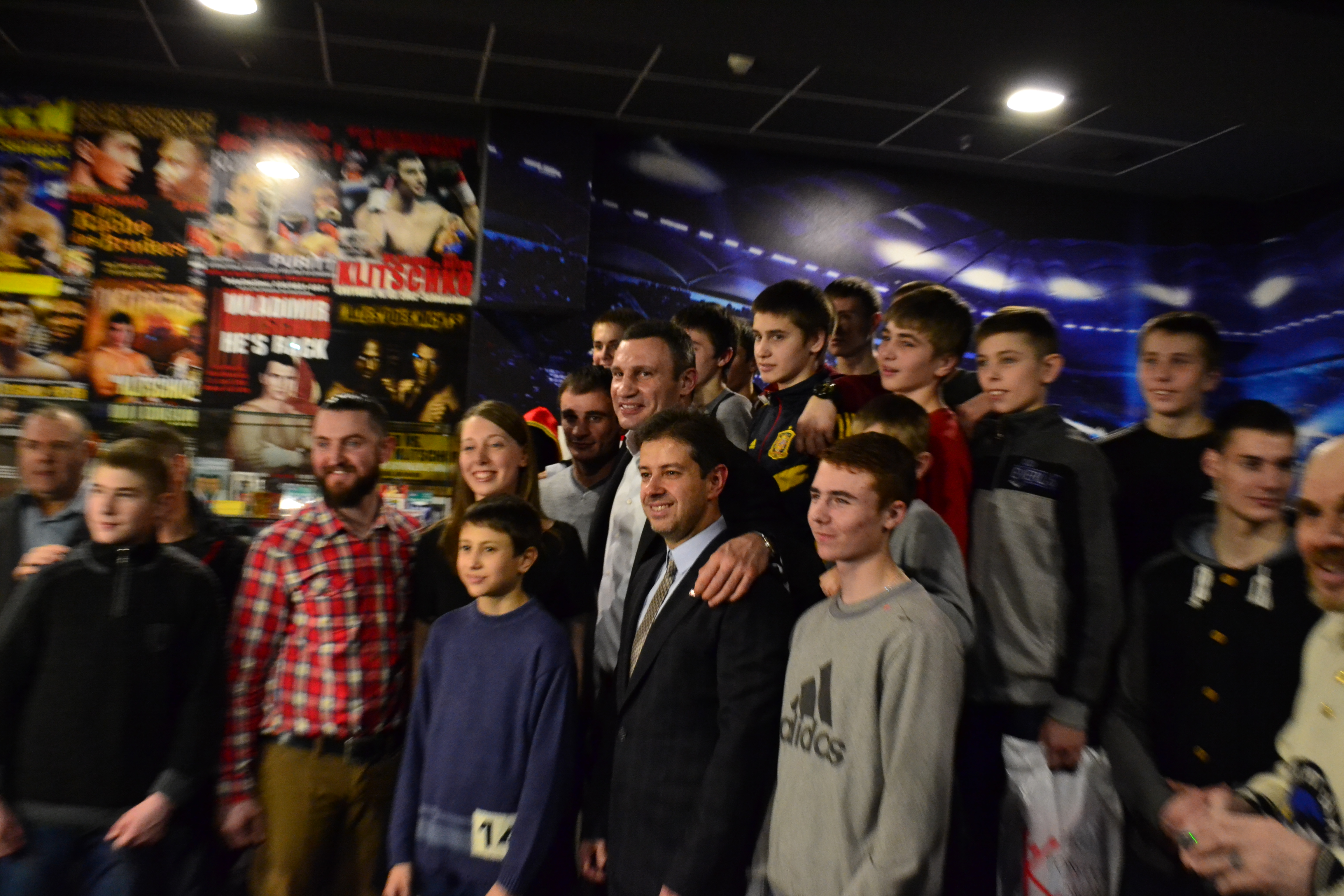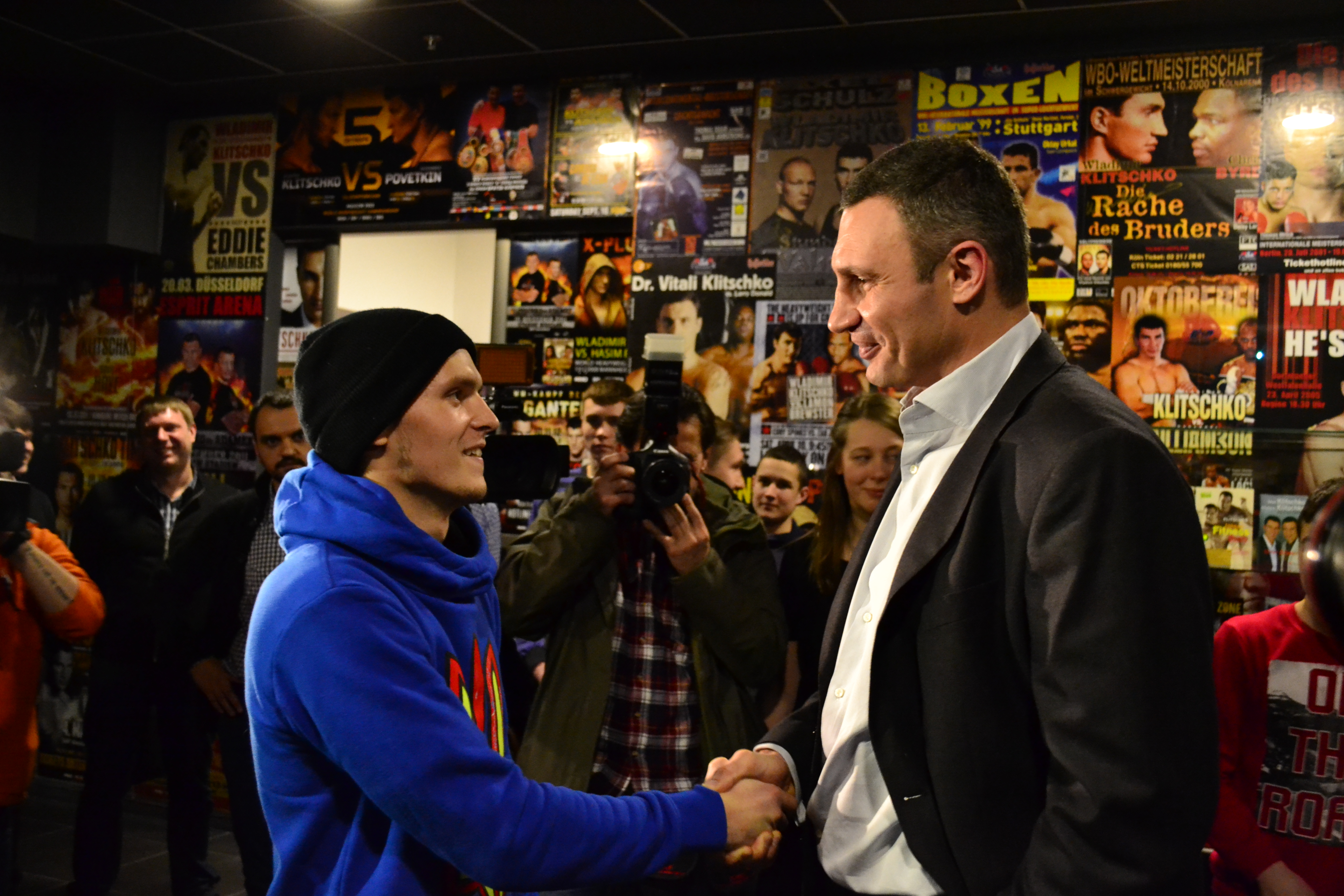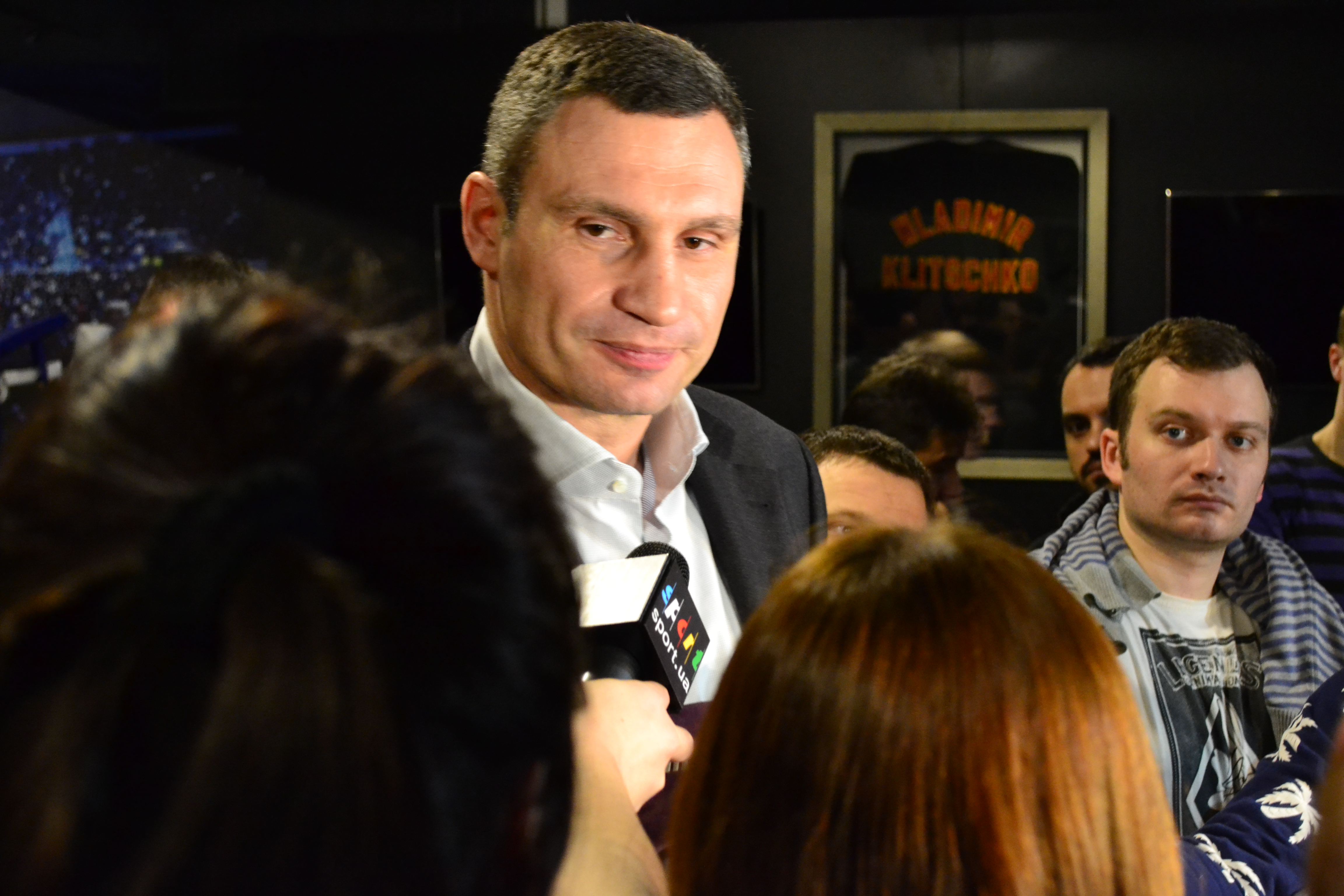 https://www.youtube.com/watch?v=QTrLKTrssXk